INTRODUCTION
What is "X"?
"X" could be lots of things in your daily life.
"X" is the unknown number in a equation,
"X" looks like the wings of a butterfly,
"X" is the intersection that leads to your bright future.
"X" represents infinity, unknown and limitless. It could be any place you want to reach, or anything you want to be.
It is the starting point of XPPen. Together we explore all kinds of possibilities in life, we create unique artworks and we share them with the world.
Keep DREAMing, being BRAVE, and find your TRUE self
XPPen is celebrating our re-branding, we want to invite everyone to create a video/ animation/ illustration/ comic/ photo(s) inspired by "X" in your life.
-Anything looks like X
-Anything related to unknown, infinity and limitless.
We will pick 6 winners! And each will receive a very special gifts
(Display+300USD cash + Secret gift)
HOW TO PARTICIPATE
Find and create your own version of "X"
1.Post a video/animation/ illustration/ comic/ photos
2.on any of these 5 social media: facebook, instagram, twitter, tiktok, youtube,
3.Follow and Tag @xppen in your submission and use hashtag #xppenfindx

TIMELINE
Submission
April 8th
-
May 4th (PST)
Judging Period
May 5th
-
May 16th (PST)
Announcement
May 18th (PST)

PRIZE LIST
6 Special re-branding gifts (Artist Pro 16 Display + 300USD cash + Secret gift)

Still Image Group (3 Winners)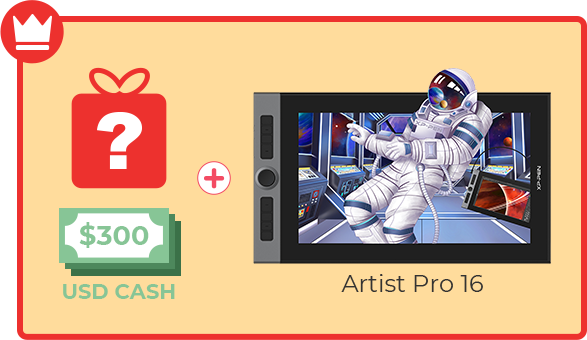 Video Group (3 Winners)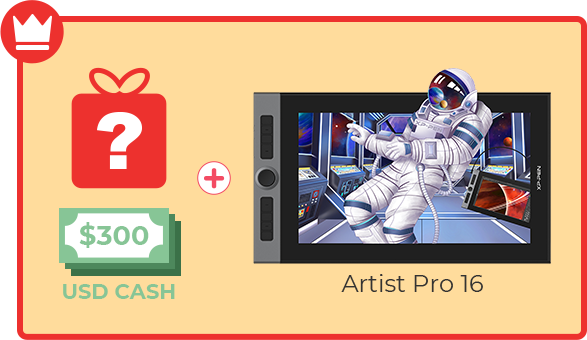 JUDGES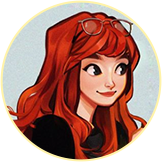 cyarine
Hi there!! I'm a digital artist with a love for illustrating women, colorful palettes, fantasy and fashion.
I'm currently working on primarily personal work with a focus on celebrating the beauty in these topics.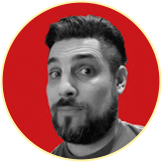 Lawrence Mann
Drobo Brand Ambassador&Lenovo
INsider&Sketchable Artisan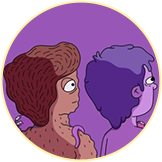 cosasdelkevin
Hi I'm Kevin, a 21 year old Ecuadorian illustrator, I love to use purple and blue tones because they help to show more emotions.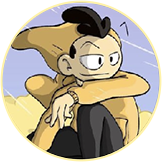 azzyanimates
Hello! I'm Azzy. I'm a London based social media animator. I create content based off trending sounds and original skits.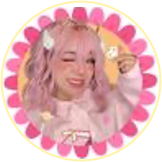 betsydoodles
Hi, I'm Betsy Doodles! I am a graphic designer and illustrator, I love to express feelings, ideas and dreams through illustration, with a cute and colorful style.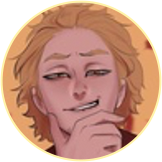 okaluntri
Hi all~ I' m Kat! I' m a digital artist and tiktok creator! I generally love creating uplifting content, stories and art!
RULES
A.Entrant grants XP-PEN to share (with credit) the submission in social media and any other promotional activities it chooses.

B. If any entrant used another person's works element in the submission, please proof you have got the approval from the artist. If there is any work submitted is suspected of plagiarism or copyright infringement or unapproved usage from the original artist, they will be disqualified from the contest instantly.

C. The artist retains all copyrights to their artwork without exception.

D. By winning the contest, your works will belong to both you and XP-PEN. You grant us a non-exclusive perpetual license to use your work for commercial purpose, including posting the artwork on the XP-Pen online platforms for viewing by the public (Including XP-Pen official website, XP-Pen official online stores, XP-Pen Amazon stores, etc.), adding the drawing in business cards, brochures, posts, picture books for advertising and promotion purpose; also on printed materials at exhibition booths or retail outlets, etc.

E. The established 72hs for the announcement of the winners will allow people to know them and check if they don't comply with any stated rules in the contest bases. If we find out and confirm that any of the winners did not follow any of these bases, the status of "winner" will be removed from them.

F. Prior to submitting artwork, all the participants are responsible for carefully reading and understanding the terms and conditions and fully agreed before taking part in the contest.

G. By submitting an entry to this contest, the applicant is deemed to have agreed to the provisions of this contest.
FAQ










Good luck and enjoy it.
Dear Xfans
The drawing contest 'Find X' has come to an end.
The number of entries that we received exceeded our expectations, thank you for your enthusiastic participation and constant support in this drawing contest.
We hope your "X" could always inspire you to Keep DREAMing, being BRAVE,
and finding your TRUE self. Thanks a lot for joining this contest and showing us
your one-of-a-kind artwork and your creativity!
After a long time discussion with our team of judges, we have finally pick these artworks.
And now the moment that a lot of you have been waiting for. The winners are:

Still Image Group (3 Winners)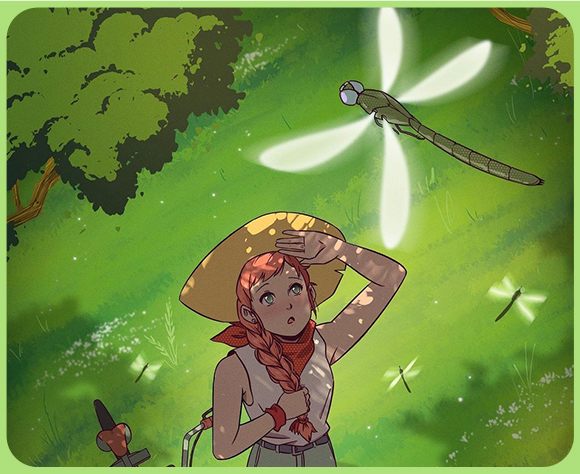 Grand Prize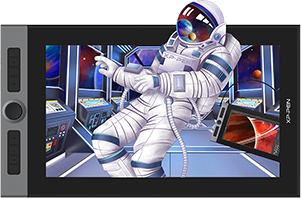 > Artist Pro 16
> $300 USD cash prize
> Secret rebranding gift

For me this is the best.
The idea is clear, the x is there without being forced, the lights you used are well done and the shadows, wow. The perspective of the illustration is another point to value, for me that's what made me give it all my votes of confidence. You are my winner without a doubt.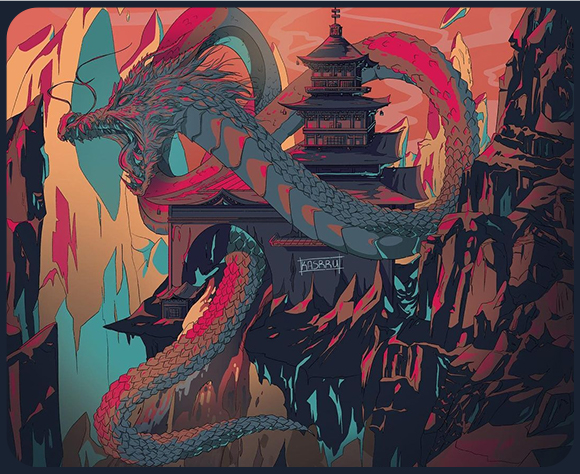 Grand Prize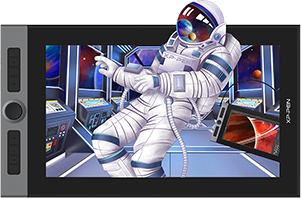 > Artist Pro 16
> $300 USD cash prize
> Secret rebranding gift

All are digital, contain the "X" and are from artists which will make good use of an XP Pen tablet and also post about their win.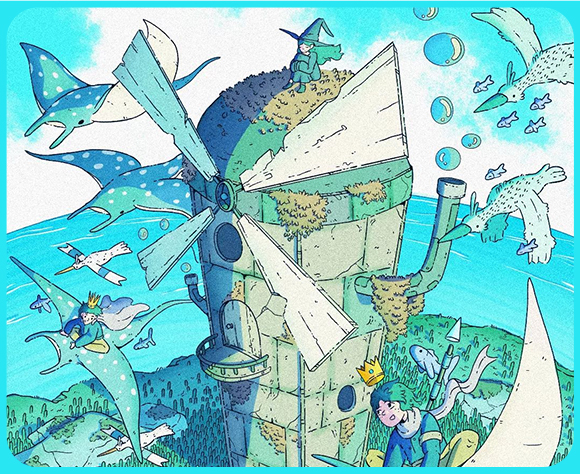 Grand Prize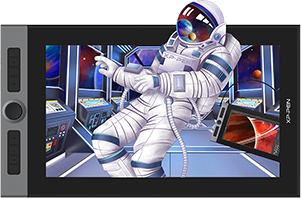 > Artist Pro 16
> $300 USD cash prize
> Secret rebranding gift

I love the limited color palette and excellent balancing of detail in this piece. The eye is drawn in by the great composition, lingers on said details but isn't overwhelmed by clutter. The setting works so well for the concept! It wasn't hard to pick this as a fave.

Video Group (3 Winners)

Grand Prize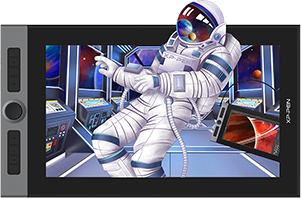 > Artist Pro 16
> $300 USD cash prize
> Secret rebranding gift

The animation is very funny, witty and well paced

I love birds haha! This animation was so chaotic but so funny! Little birb dance is so adorable haha!

Grand Prize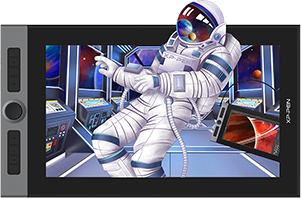 > Artist Pro 16
> $300 USD cash prize
> Secret rebranding gift

Animation like old school. It shows that I work a lot on projects.

Flip book art is amazing. The story was straight to the point. I Would love to see what they would do on a tablet!

Grand Prize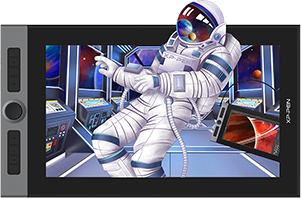 > Artist Pro 16
> $300 USD cash prize
> Secret rebranding gift

I like the style and how I combine the elements.

Amazing artwork. The details incorporated to make the water and the leaves look like an X was great!

So clever and cute, swimming through "X"!! I love it! The color palette is so refreshing and the art style is just adorable!
Congratulations to all the winners!

Please note that if any of the winners was found and confirmed fail to obey any stated rules in the contest bases, the "winner" status will be automatically removed.
We will be contacting the contest winners by e-mail within 72hs of the announcement.
If you are one of the winners please check your mailbox to find the instructions( as well as the spam folder) Or write to Liv.zheng@xp-pen.com to ask about the awards information within 7 days after the announcement.If the winner cannot be reached within 7days, it will result in a disqualification as a winner and another winner will be selected.

XPPen contest is continuing and expanding, we are grateful that you have chosen XPPen as your partner, and we are happy to be a witness while you are on the way to pursue your art dreams. Great success requires great effort, we hope you are always trying to go beyond your limit.
Meanwhile, XPPen will always be with you to help you make drawing fun, creative and limitless.
We are looking forward to see you in the next contest.
FIND X
CONTEST
English
日本語
한국어
Deutsch
Français
Italiano
Español
Português
Русский язык
Tiếng Việt
Čeština
ไทย
Polski